We're Still Here!
Blogging has been sparse lately as we try to put our house back in order. Once the basement was finished, we started moving things downstairs. With the littles helping, we just told them to put anything they could carry into the Red Room and the storage room. They did just that. It looks as if they walked into those rooms and simply dropped the items they were carrying and then went back up for more.
But hey, they got all the stuff downstairs.
While we've concentrated on getting all the stuff downstairs, the upstairs has suffered and badly needs to be cleaned. I hate having things out of place and it's stressing me out.
Tonight
M.
and I spent a good hour readying Braden's surprise bedroom. He is at an age where he wants to read in bed after the littles go to bed, or listen to a different CD, etc. We've decided to let him have his own room for now. At some point, the boys will likely move in together again, but for now this will be a nice treat.
He has no idea it's coming.
M.
will take all the boys to breakfast and Toys R Us tomorrow morning, while I move items from one room to another. We'll surprise him when they get back. There was no time to decorate it, so it looks a bit sparse. (Imagine James' room at Aunt Sponge and Aunt Spiker's house in "James and the Giant Peach.") Hopefully he'll settle on a non-Bionicle theme and we can start to make it look a little more homey.
On a completely different note,
M.
and I can both calm down now. Our wills were finalized and notarized today. Wonder-lawyer drove all the way out to our neck of the "woods" and we got all of the official papers done.
Up until today, we'd been teasing each other that neither of us could die until the papers were done:
" You be strong, you survive... You stay alive, no matter what occurs! I will find you. No matter how long it takes, no matter how far, I will find you. "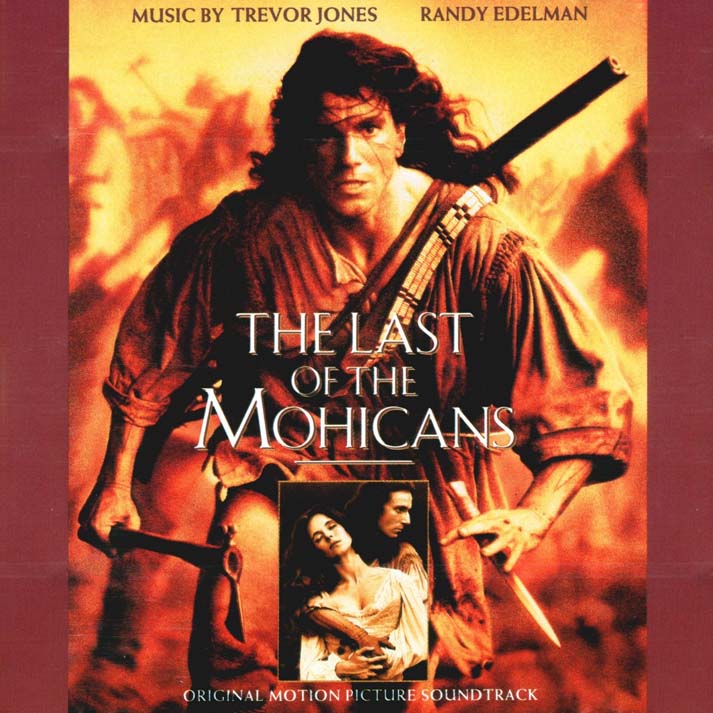 Such a bad line from such a sad movie, but it's fun to toss it out unexpectedly in conversations.